Product ID : SV100P
SV100P SANTOVAC 5 ULTRA P 100CC
Description
More details on associated web pages: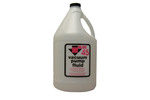 Inland 45 Mechanical Pump Oil
Inland 45 is the highest quality rough pump oil you can use for your mass spectrometer.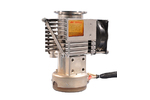 Edwards EO50/60 Diffusion Pump
The Model EO50/60 is a compact, fast warm-up air-cooled diffusion pump supplies complete with high integrity inlet Co-seal, and flange clamping ring. The jet assembly is removeable for easy cleaning.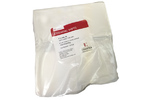 Disposable Lint Free Essential Cloths/Wipes
Wipes are disposable, 100% cellulose, lint-free cloths designed for cleaning areas where non-contamination is essential.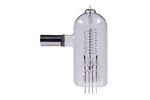 Ion Gauge Tubes, Bayard-Alpert Type
Bayard-Alpert Design and Dual Tungsten or Burn-out Resistant Iridium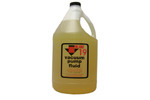 Inland® 19 Rough Pump Oil
Inland rough pump oil is ideal for use in all models of vacuum pumps including Adixen, Edwards, and Welch.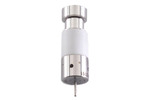 Electron Multipliers, DeTech 2300 Multipliers for Agilent 5975/5973/597X/1100
Get a DeTech 2300 Electron Multiplier here. Used in Agilent 5975 MSD (without TAD)/5973/5972/5971/5970/1100 LC-MSD mass spectrometers and backed by a 100% no-nonsense warranty. Developed by Detector Technology, Inc.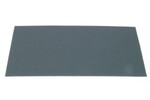 Micro-Mesh® Regular Sheets
Micro-Mesh® Regular Sheets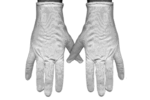 Nylon Gloves
Nylon, lint free, durable, and ambidextrous.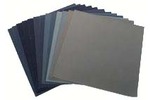 Micro-Mesh® MX Sheets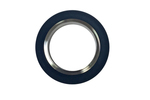 Centering Ring Assembly, 304 Stainless and Aluminum
Available with Viton® or Buna O-ring, this centering ring complete with O-ring should be used when joining any two NW flanges with a quick flange clamp.