Product ID : SHS832075
SHS832075 Socket Head Cap Screws, pkg of 10, Bolt Size=8-32 x 3/4, Fit Flange #=F133000
Description
More details on associated web page: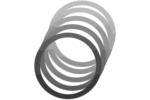 Copper and Gold Plated Cu Gaskets for Thermo/Finnigan MS
The following copper and gold plated copper gaskets are available for the vacuum flanges on Thermo/Finnigan mass spectrometers.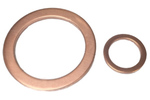 Copper Gaskets for Vacuum Flanges
The below listed vacuum flange copper gaskets are made from OFHC copper.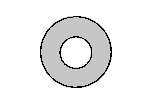 Flange Hardware - Flat Stainless Steel Washers
Made in SS - washers are used in the assembly of vacuum systems.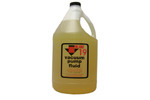 Inland® 19 Rough Pump Oil
Inland rough pump oil is ideal for use in all models of vacuum pumps including Adixen, Edwards, and Welch.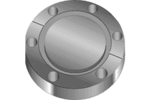 Blank Tapped/Non-Tapped Vacuum Flanges
These blank non-rotatable flanges are for sealing off ports, for drilling custom interfaces, feedthrus, or other accessories, and for modifications of vacuum equipment.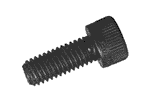 Flange Hardware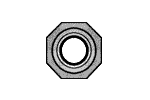 Flange Hardware - Cap Screw Nuts
made with Stainless steel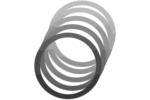 Copper Gaskets for HP Mass Specs
All gaskets are .080" thick.