Product ID : SAT505
SAT505 Coaxial Foreline Trap, Body OD (in)=2 1/2, Tubulation=1/2in OD tube to 1/2in OD tube, Intended Pump Size (CFM)=1
Description
More details on associated web page:
Coaxial Foreline Traps

The CFT Series traps are an effective design, which reduces mechanical pump backstreaming to the vacuum chamber.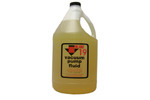 Inland® 19 Rough Pump Oil
Inland rough pump oil is ideal for use in all models of vacuum pumps including Adixen, Edwards, and Welch.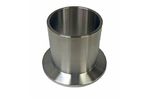 Long Butt Flange In Stainless and Aluminum
In Stainless and Aluminum.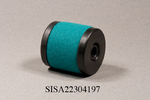 SIS Replacement Elements For Edwards Oil Mist Filters - EMF3
Low Cost Comparable Replacement Elements to Edwards oil Mist Eliminators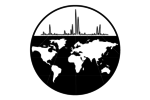 Parts for BOC Edwards Vacuum Pumps


(by Precision Plus)
19201007 : OEM=Edwards,Part Type=Valves,Description=Valve Piston,Pump Models=E1M40;E2M40,20404011 : OEM=Edwards,Part Type=Bearings,Description=Roller Bearing EM40,Pump Models=E1M40;E2M28;E2M30;E2M40,25904601 : OEM=Edwards,Part Type=Misc,Description=Ballast Valve E1M80,Pump Models=E1M40;E2M40,29201006 : OEM=Edwards,Part Type=Sight Glasses,Description=Sight Glass E1M80,Pump Models=E1M40;E1M80;E2M40;E2M80,00307046 : OEM=Edwards,Part Type=Springs,Description=SPRING,Pump Models=E1M18;E2M18,00714012 :...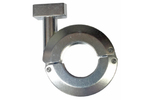 Quick Flange Clamp, Aluminum and Stainless
Quick action aluminum clamp with finger closure "T" knob for positive sealing of NW flanges.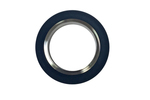 Centering Ring Assembly, 304 Stainless and Aluminum
Available with Viton® or Buna O-ring, this centering ring complete with O-ring should be used when joining any two NW flanges with a quick flange clamp.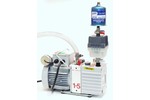 Vacuum Pump Exhaust Filter Kits for Edwards Vacuum Pumps - FK251
For Edwards models E2M0.7, E2M1, E2M1.5 pumps removes contaminants from vacuum pump exhaust.