Product ID : JRZF1S6
JRZF1S6 Stainless Steel, Threads=, Type=Ferrule, Size=1/16", pkg=10
Description
More details on associated web pages: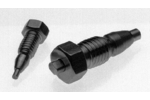 VICI Stainless Steel Nuts and Ferrules
VICI HPLC Machined from high-quality 316L stainless steel.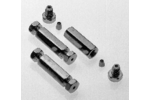 VICI Stainless Steel Unions
VICI HPLC fittings and ferrules in stainless steel.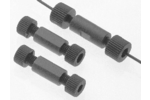 VICI PEEK™ Unions
Connect two pieces of 1/16" or 1/8" tubing.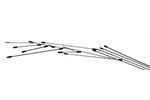 316 SS Pre-Cut Tubing
recut stainless tubing is passivated, cleaned and rinsed.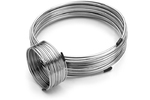 SGE Stainless Steel Chromatography Tubing
The SGE annealed type 304 chromatography stainless steel is a high quality material that is specially produced and cleaned for chromatography use.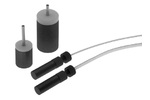 VICI Mobile Phase Filter/Sparging Frits
Sparging Frits for your lab needs.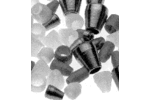 VICI Ferrueles for SIS Fittings
HPLC ferrules made to fit the size needed.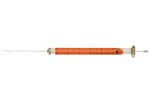 SGE Autosampler Syringes
Autosampler Syringes available in dual and cone tip.