Product ID : JR3670162
JR3670162 Filter, SS, mobile phase 2 um, fittings for 1/16in tubing
Description
More details on associated web pages: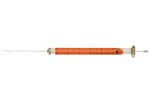 SGE Autosampler Syringes
Autosampler Syringes available in dual and cone tip.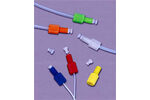 VICI Flangeless Fittings
Zero-dead-volume fingertight connections are rated to 70 bar (1000 psi) for 1/16" tubing, 35 bar (500 psi) for 1/8" tubing.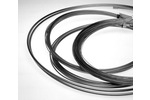 Stainless Steel Tubing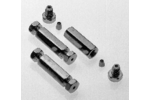 VICI Stainless Steel Unions
VICI HPLC fittings and ferrules in stainless steel.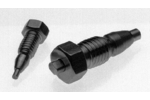 VICI Stainless Steel Nuts and Ferrules
VICI HPLC Machined from high-quality 316L stainless steel.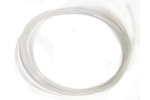 PTFE Tubing
SIS also offers this tubing in black for light sensitive applications.