Product ID : GIPL7
GIPL7 Class Injection Liner, Size=, OEM=HP# 18740-80220
Description
More details on associated web pages: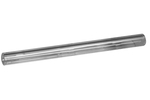 GC Injection Port Liners for Agilent 5890
The injection port liners for the Agilent 5890 GC.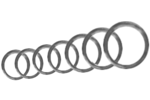 O Rings for Thermo/Finnigan Mass Specs
all types and sizes of O-Rings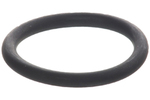 Viton® Composition O-Rings
O-Rings are available in five different materials from Scientific Instrument Services.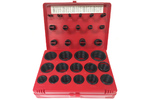 O-Ring Kits
This convenient o-ring kit contains 30 of the most popular sizes, for a total of 380 o-rings, in one convenient kit.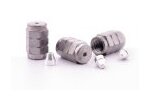 SGE Ferrules for GC
standard graphite ferrules (for GC applications)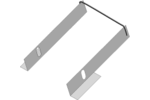 Agilent/HP MS 5970 MSD® and 599X Series Filament
New filaments for your Agilent 5970 MSD.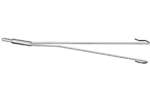 Thermo Incos 50 Heater Cartidge PRT
The platinum resistance thermometer for the original Incos 50 is available.