Product ID : GIPL6
GIPL6 Glass Direct Injection Liner, OEM=HP# 1874080200, Size=6.5 X 1.4 X 79.5 MM
Description
More details on associated web pages: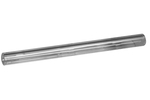 GC Injection Port Liners for Agilent 5890
The injection port liners for the Agilent 5890 GC.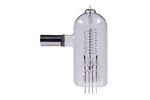 Ion Gauge Tubes, Bayard-Alpert Type
Bayard-Alpert Design and Dual Tungsten or Burn-out Resistant Iridium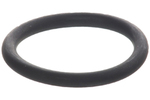 Viton® Composition O-Rings
O-Rings are available in five different materials from Scientific Instrument Services.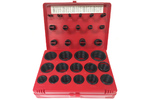 O-Ring Kits
This convenient o-ring kit contains 30 of the most popular sizes, for a total of 380 o-rings, in one convenient kit.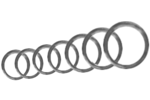 O Rings for Thermo/Finnigan Mass Specs
all types and sizes of O-Rings