Product ID : 8610306
8610306 STANDARD NEEDLES 16CM 2/PK; 5/10A16CM
Description
More details on associated web page: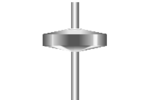 Purge and Trap Sparging Needles
A variety of lengths of the stainless steel sparging needles are available for the S.I.S. Purge & Trap system.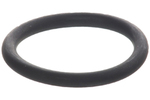 Viton® Composition O-Rings
O-Rings are available in five different materials from Scientific Instrument Services.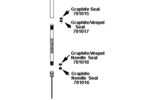 Seals for SIS Thermal Desorption Tubes
Seals are utilized in a variety of locations in the Short Path Thermal Desorption Unit.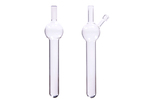 Purge and Trap Glass Tubes, 5 & 25 mL
All tubes are constructed from borosilicate glass with 0.5" O.D. tube ends for mating with standard 1/2" fittings.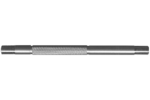 Short Path Thermal Desorption Tubes
After conditioning and sample loading, the ends of the tubes are fitted with stainless steel caps with seals to maintain the integrity of the medium and sample.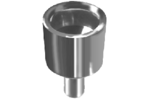 Aluminum Funnel for Loading Packings into Desorption Tubes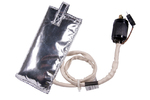 Heater Sleeves for Sample Purging System
Compact Portable Temperature Controller with Thermocouple Feedback Control