Product ID : NS25025
NS25025 LONG NIPPLE-ALUMINUM HP#05989-20724
Description
More details on associated web pages: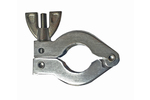 Wing-Nut Aluminum Clamp
Industry standard die-cast aluminum clamp.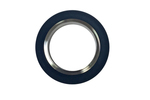 Centering Ring Assembly, 304 Stainless and Aluminum
Available with Viton® or Buna O-ring, this centering ring complete with O-ring should be used when joining any two NW flanges with a quick flange clamp.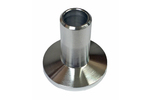 Long Nipples-Aluminum
Aluminum Long Nipples for your vacuum needs.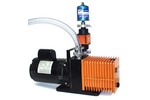 Vacuum Pump Exhaust Filter Kits for Adixen Vacuum Pumps - FK101
Vacuum Pump Exhaust Filters for Adixen Pumps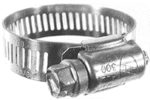 Stainless Steel Worm Gear Clamps
The finest reusable worm gear clamps made.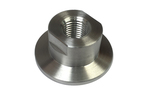 Flange Adaptor to ¼" NPT, 304 Stainless Steel, Brass, Aluminum
In Aluminum, Stainless Steel, and Brass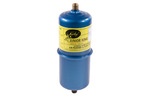 Koby High Pressure Disposable Air filter/Purifier
Koby Filters are used to remove heavy concentrates of vapors, aerosols, and particulates from compressed air and vacuum air.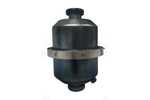 Stainless Steel Oil Mist Eliminator
Hermetic, Sealed, In-line Oil Mist Separator For Mechanical Vacuum Pumps.