Product ID : NI8VCR2
NI8VCR2 HP5970 INTERFACE GASKET NICKEL HP#0100-1145
Description
More details on associated web page:
Agilent (Hewlett Packard) Part Number Cross Reference

Scientific Instrument Services carries a wide selection of parts for all models of Agilent (Hewlett Packard) mass spectrometers. In order to aid you in the selection of replacement parts for your instrument, the following part number cross reference chart can be used. If a part number is not listed, it either means we do not have that part in our inventory or perhaps we are not aware of the Agilent part number in relation to our inventory. If you are looking for a part not listed below, give us...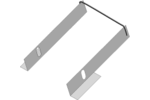 Agilent/HP MS 5970 MSD® and 599X Series Filament
New filaments for your Agilent 5970 MSD.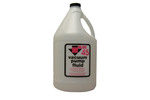 Inland 45 Mechanical Pump Oil
Inland 45 is the highest quality rough pump oil you can use for your mass spectrometer.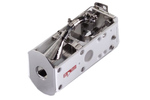 DeTech 306 Electron Multiplier for Agilent 5970/A/B MSD, 5992/A/B, 5993/B, 5995
For instruments: Agilent 5970/A/B MSD, Agilent 5992/A/B, Agilent 5993/B, Agilent 5995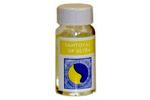 Santovac 5P Ultra and polyphenyl ether vacuum pump fluid
Santovac 5P Ultra has the same properties of Santovac 5 but guarantees minimal amounts of the 3 and 4 ring polyphenyl ethers; less than .02% and .1% respectively and for ultra-clean applications such as mass spectrometry.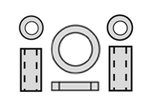 Ceramic Washer Insulators
A wide variety of alumina ceramic washers.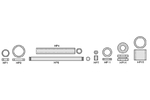 Ceramic Insulators for Agilent MS
Replacement insulators for Agilent mass spectrometers.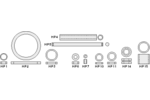 Agilent (Hewlett Packard) Ceramic Insulators
The following ceramic insulators are made from high purity alumina ceramic.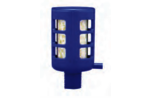 Balston Exhaust Filters for Non-Hazardous/Non-Corrosive Applications
Vacuum pump inlet and exhaust filters by Balston.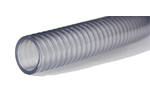 Rollerflex Vacuum Hose
PVC cord reinforced vacuum hose. Light weight, low cost, and superior corrosion resistance. Ideal for mass spec, food, and other applications.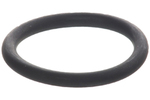 Viton® Composition O-Rings
O-Rings are available in five different materials from Scientific Instrument Services.