Product ID : NC34
NC34 Ceramic Barrell 16910, Nermag #=3.4
Description
More details on associated web pages: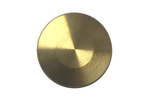 Blank Flanges in Brass, Aluminum and Stainless
In Brass and Aluminum and Stainless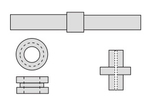 Other Ceramic Insulators
A variety of alumina insulators. Call for custom sizes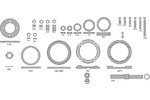 Ceramic Insulators for Thermo
The following alumina insulators are currently available for the Thermo instruments.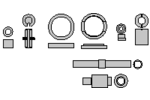 Thermo/Finnigan Ion Trap Ceramic Insulators
All insulators are constructed from high purity alumina ceramic.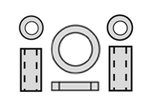 Ceramic Washer Insulators
A wide variety of alumina ceramic washers.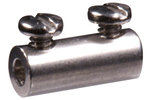 Stainless Steel In-Line Connector
S.I.S. supplies stainless steel connectors manufactured from type 316 stainless steel.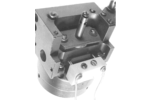 Thermo/Finnigan OWA and 3200 Ceramic Body Filament
Our ceramic body one piece construction provides maximum strength, is self-aligning, and will minimize filament sagging.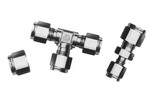 Swagelok® Fittings
A complete line of Brass and Stainless Steel Fittings for GC, MS and general laboratory use.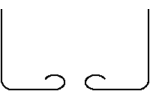 Filament Posts for Thermo/Finnigan 3200, OWA
Thermo filament posts are available to replace damaged or worn posts on the 3000 series and OWA filaments.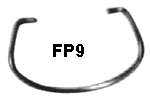 Thermo/Finnigan 4500 Retainer springs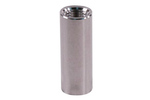 Koby Fitting - KF2
Standard fillings on filters are 1/4" NPT.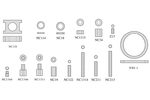 Ceramic Insulators for Nermag MS
Replacement insulators for Nermag.