Product ID : NC34
NC34 Ceramic Barrell 16910, Nermag #=3.4
Description
More details on associated web pages: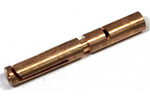 Push-On Crimp Contact/Thermocouples
Nickel Alloy Instrumentation Connector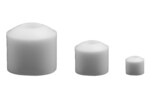 Alumina Fish Spine Beads - 99.5% Alumina
High quality alumina fish spine beads are used for electrical insulation of wires and leads.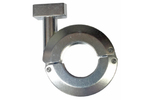 Quick Flange Clamp, Aluminum and Stainless
Quick action aluminum clamp with finger closure "T" knob for positive sealing of NW flanges.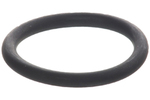 Viton® Composition O-Rings
O-Rings are available in five different materials from Scientific Instrument Services.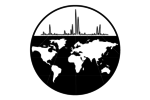 O Rings for VG Mass Spectrometers
Viton® O-Rings in many sizes.