Product ID : K1091050
K1091050 O-Ring, Material=Kalrez[R]
Description
More details on associated web pages: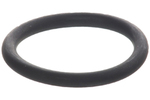 Viton® Composition O-Rings
O-Rings are available in five different materials from Scientific Instrument Services.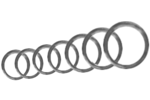 O Rings for Thermo/Finnigan Mass Specs
all types and sizes of O-Rings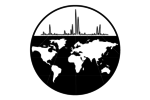 Thermo/Finnigan Electrospray Accessories, PEEK Tubing
Accessories such as PEEK tubing and ferrules, and small diameter fused silica tubing are now available from stock.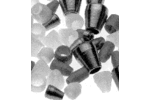 VICI Ferrueles for SIS Fittings
HPLC ferrules made to fit the size needed.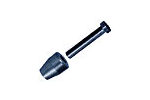 VICI PEEK Two-piece Fingertight Fittings and Micro-Ferrules for Capillary Tubing
HPLC Use micro-ferrules for holding fused silica tubing, electrospray tips, etc.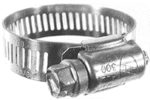 Stainless Steel Worm Gear Clamps
The finest reusable worm gear clamps made.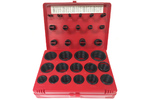 O-Ring Kits
This convenient o-ring kit contains 30 of the most popular sizes, for a total of 380 o-rings, in one convenient kit.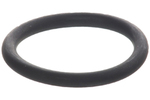 Replacement O-Ring
Replacement or spare O-rings for centering rings.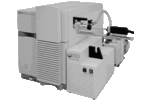 HPP7: Direct Probe Inlet System Ordering Information
Ordering information for the HP 5973/5975 MSD Direct Probe and Probe Inlet system