Description
More details on associated web pages: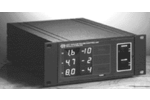 Granville-Phillips Vacuum Gauge Controller
Granville-Phillips 340 Vacuum Gauge Controller (VGC) measures pressure from less than 1 x 10-9 Torr to atmosphere, utilizing an ionization gauge and two Convectron gauges.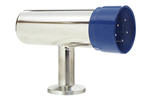 Convectron Series 275 Vacuum Gauge
The Granville Philips Convectron Gauge tube used on the 5971 and 5972 mass spectrometers is available from S.I.S. This is a direct replacement for the HP original and screws into the fitting shown above.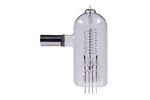 Ion Gauge Tubes, Bayard-Alpert Type
Bayard-Alpert Design and Dual Tungsten or Burn-out Resistant Iridium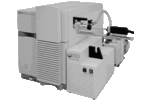 HPP7: Direct Probe Inlet System Ordering Information
Ordering information for the HP 5973/5975 MSD Direct Probe and Probe Inlet system
Heavy Wall Tygon® Vacuum Tubing
Tygon tubing is a good choice for vacuum levels down to 10-3 torr where space is limited.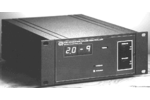 Agilent/HP 5971 Bayard Alpert Vacuum Measurement System
The vacuum measurement system to monitor the source pressure is optional for the 5971.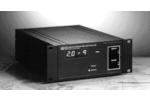 Bayard-Alpert Ion Gauge Controllers
The Granville-Phillips Model 330 Ionization Gauge Controller is reliable, easy to operate, easy to service and moderately priced.