Product ID : HP7
HP7 HP Insulator, Contact Insulator, HP #=05985-20452, OD (in)=0.122, ID (in)=0.063, Thickness (in)=0.152
Description
More details on associated web pages:
Agilent 5989 Filaments
Filaments for your Agilent 5989 mass spectrometer.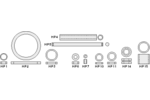 Agilent (Hewlett Packard) Ceramic Insulators
The following ceramic insulators are made from high purity alumina ceramic.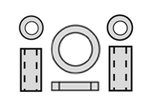 Ceramic Washer Insulators
A wide variety of alumina ceramic washers.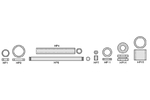 Ceramic Insulators for Agilent MS
Replacement insulators for Agilent mass spectrometers.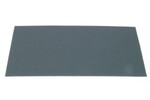 Micro-Mesh® Regular Sheets
Micro-Mesh® Regular Sheets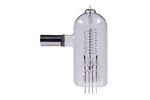 Ion Gauge Tubes, Bayard-Alpert Type
Bayard-Alpert Design and Dual Tungsten or Burn-out Resistant Iridium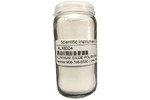 600 Grit Aluminum Oxide Cleaning Abrasive
The ALX6004 superfine aluminum oxide cleaning abrasive is the finest grit aluminum oxide abrasive.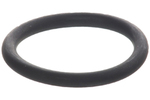 Viton® Composition O-Rings
O-Rings are available in five different materials from Scientific Instrument Services.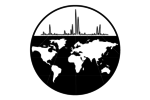 O Rings for VG Mass Spectrometers
Viton® O-Rings in many sizes.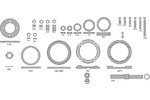 Ceramic Insulators for Thermo
The following alumina insulators are currently available for the Thermo instruments.