Product ID : HP15
HP15 CERAMIC DRAW OUT SLEEVE HP# 05990-20216
Description
More details on associated web pages: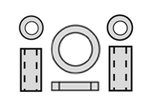 Ceramic Washer Insulators
A wide variety of alumina ceramic washers.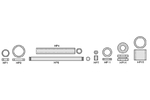 Ceramic Insulators for Agilent MS
Replacement insulators for Agilent mass spectrometers.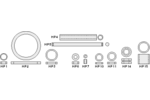 Agilent (Hewlett Packard) Ceramic Insulators
The following ceramic insulators are made from high purity alumina ceramic.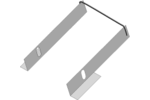 Agilent/HP MS 5970 MSD® and 599X Series Filament
New filaments for your Agilent 5970 MSD.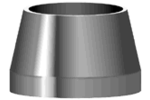 Thermo/Ferrules for columns and Jets on Finnigan MS
Ferrules, Jet Separators, and GC column.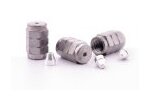 SGE Ferrules for GC
standard graphite ferrules (for GC applications)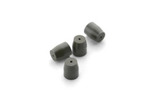 SGE Graphitized Vespel® Ferrules
Vespel® ferrules contain 15% graphite and are ideal for glass and fused silica capillary columns.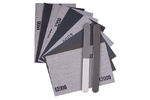 Micro-Mesh® Sheet Kits
Micro-Mesh® Craftsman Kits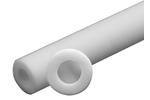 Single Hole Round Ceramic Tube Insulators
The tubes are constructed of a pure 99% alumina ceramic that has superior gas and vacuum tightness and excellent insulating properties even at elevated temperatures.
Vespel® Repeller Insulator
Vespel® Repeller Insulator for Agilent.