Product ID : HP10
HP10 MSD Ceramic Insulator, Ceramic Spacer Sm., HP #=05990-20217, OD (in)=0.288, ID (in)=0.193, Thickness (in)=0.051
Description
More details on associated web page:
Agilent (Hewlett Packard) Part Number Cross Reference

Scientific Instrument Services carries a wide selection of parts for all models of Agilent (Hewlett Packard) mass spectrometers. In order to aid you in the selection of replacement parts for your instrument, the following part number cross reference chart can be used. If a part number is not listed, it either means we do not have that part in our inventory or perhaps we are not aware of the Agilent part number in relation to our inventory. If you are looking for a part not listed below, give us...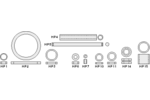 Agilent (Hewlett Packard) Ceramic Insulators
The following ceramic insulators are made from high purity alumina ceramic.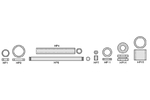 Ceramic Insulators for Agilent MS
Replacement insulators for Agilent mass spectrometers.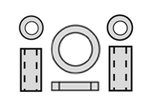 Ceramic Washer Insulators
A wide variety of alumina ceramic washers.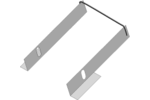 Agilent/HP MS 5970 MSD® and 599X Series Filament
New filaments for your Agilent 5970 MSD.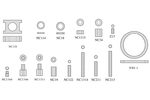 Ceramic Insulators for Nermag MS
Replacement insulators for Nermag.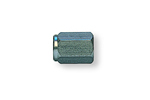 Agilent (Hewlett Packard) MSD Brass Nut
Available in packages of 5 nuts.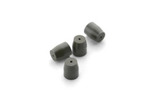 SGE Graphitized Vespel® Ferrules
Vespel® ferrules contain 15% graphite and are ideal for glass and fused silica capillary columns.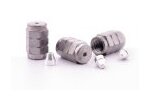 SGE Ferrules for GC
standard graphite ferrules (for GC applications)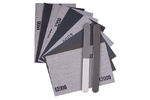 Micro-Mesh® Sheet Kits
Micro-Mesh® Craftsman Kits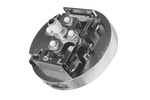 Agilent/HP 5970 Source Cleaning
Cleaning of the Agilent /HP 5970 Source begins with the complete disassembly of the source and lens stack assembly.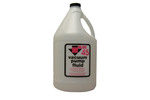 Inland 45 Mechanical Pump Oil
Inland 45 is the highest quality rough pump oil you can use for your mass spectrometer.