Product ID : GG325020
GG325020 Gold Wire Ring Vacuum Gasket, ID (in)=3.25, ID (mm)=82.6, Diameter (in)=0.020, Diameter (mm)=0.5
Description
More details on associated web pages: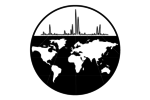 Gold Wire Ring Vacuum Gaskets
Pure Gold (99.99%) wire ring vacuum gaskets are available in four diameters of wire. Custom manufactured by SIS.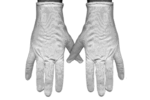 Nylon Gloves
Nylon, lint free, durable, and ambidextrous.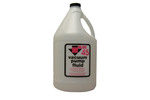 Inland 45 Mechanical Pump Oil
Inland 45 is the highest quality rough pump oil you can use for your mass spectrometer.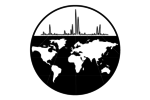 Rhenium Wire and Ribbon - Filament and Heater Material
Rhenium Wire and Ribbon is used to manufacture filaments for mass spectrometers and ion gauges as well as medical applications.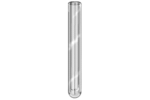 Straight Pyrex Glass Sample Vials for Mass Spec Probes
Straight pyrex sample vials.