Product ID : CVG101GC
CVG101GC Worker Bee - NW25KF
Description
More details on associated web pages: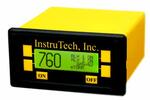 Convection Vacuum Gauge Controller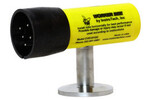 InstruTech Convectron Ionization Gauges
Vacuum Gauge and Controller
Heavy Wall Tygon® Vacuum Tubing
Tygon tubing is a good choice for vacuum levels down to 10-3 torr where space is limited.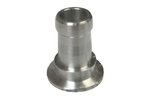 Hose Adaptor, Aluminum
For connecting rubber or plastic hose to NW flanges.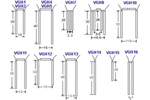 VG Source and Thermospray Heaters
Replacement heaters for VG mass specs.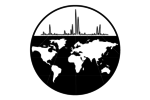 Parts for BOC Edwards Vacuum Pumps


(by Precision Plus)
19201007 : OEM=Edwards,Part Type=Valves,Description=Valve Piston,Pump Models=E1M40;E2M40,20404011 : OEM=Edwards,Part Type=Bearings,Description=Roller Bearing EM40,Pump Models=E1M40;E2M28;E2M30;E2M40,25904601 : OEM=Edwards,Part Type=Misc,Description=Ballast Valve E1M80,Pump Models=E1M40;E2M40,29201006 : OEM=Edwards,Part Type=Sight Glasses,Description=Sight Glass E1M80,Pump Models=E1M40;E1M80;E2M40;E2M80,00307046 : OEM=Edwards,Part Type=Springs,Description=SPRING,Pump Models=E1M18;E2M18,00714012 :...