Product ID : CG1900
CG1900 CU GASKETS 00107-01900 ; 6.74 OD X 6.00 ID - FITS FLANGE SZ 8.00 DISCOUNT 10 OR MORE
Description
More details on associated web pages: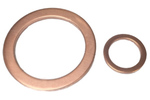 Copper Gaskets for Vacuum Flanges
The below listed vacuum flange copper gaskets are made from OFHC copper.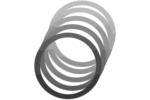 VG Copper Gaskets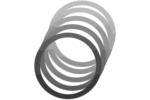 Copper and Gold Plated Cu Gaskets for Thermo/Finnigan MS
The following copper and gold plated copper gaskets are available for the vacuum flanges on Thermo/Finnigan mass spectrometers.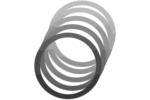 Copper Gaskets for HP Mass Specs
All gaskets are .080" thick.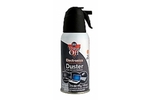 Disposable Dust-Off® XL
The world leader in dusting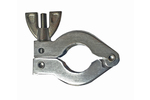 Wing-Nut Aluminum Clamp
Industry standard die-cast aluminum clamp.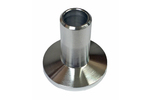 Long Nipples-Aluminum
Aluminum Long Nipples for your vacuum needs.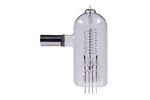 Ion Gauge Tubes, Bayard-Alpert Type
Bayard-Alpert Design and Dual Tungsten or Burn-out Resistant Iridium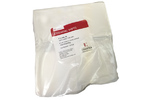 Disposable Lint Free Essential Cloths/Wipes
Wipes are disposable, 100% cellulose, lint-free cloths designed for cleaning areas where non-contamination is essential.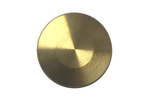 Blank Flanges in Brass, Aluminum and Stainless
In Brass and Aluminum and Stainless