Product ID : A37301131
A37301131 Small Pump Clean and Overhaul Kit, for E2M30
Description
More details on associated web pages: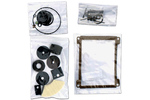 Edwards Vacuum Pump Maintenance Kits
Edwards pumps are designed to give long, trouble-free service.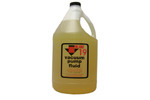 Inland® 19 Rough Pump Oil
Inland rough pump oil is ideal for use in all models of vacuum pumps including Adixen, Edwards, and Welch.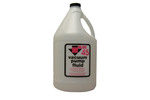 Inland 45 Mechanical Pump Oil
Inland 45 is the highest quality rough pump oil you can use for your mass spectrometer.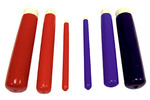 Spun Fiberglass Cleaning Brushes
Fiberglass brushes are manufactured from spun glass in two grades of material - coarse and fine.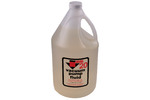 Invoil 20 Pump Oil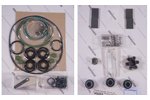 Adixen Vacuum Pump Maintenance Kits
To simplify pump maintenance in the field, Adixen offers field maintenance kits. A Minor Maintenance Kit contains all necessary O-rings, shaft seals and gaskets normally required for internal pump repair.