Product ID : 783015
783015 *SAFETY SHIELD FOR 25ML TUBE "SIDE ARM TUBE 7.5"" HIGH"
Description
More details on associated web page: Small Sample Spatula
For loading small samples into Silco Coated desorption tubes
Stainless Steel Metal Frit Spargers for the Purge & Trap System
The stainless steel metal frit spargers have been designed for use with the S.I.S. purge and trap system.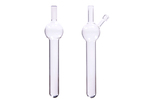 Purge and Trap Glass Tubes, 5 & 25 mL
All tubes are constructed from borosilicate glass with 0.5" O.D. tube ends for mating with standard 1/2" fittings.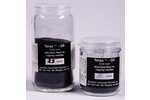 Tenax®-GR Adsorbent Resin for Trapping Volatiles
The new Tenax® GR is a composite material of Tenax® TA and 30% graphite.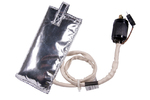 Heater Sleeves for Sample Purging System
Compact Portable Temperature Controller with Thermocouple Feedback Control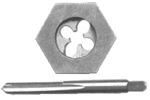 Tap & Die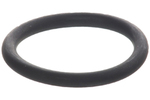 Viton® Composition O-Rings
O-Rings are available in five different materials from Scientific Instrument Services.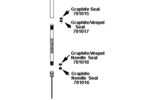 Seals for SIS Thermal Desorption Tubes
Seals are utilized in a variety of locations in the Short Path Thermal Desorption Unit.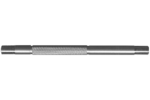 Short Path Thermal Desorption Tubes
After conditioning and sample loading, the ends of the tubes are fitted with stainless steel caps with seals to maintain the integrity of the medium and sample.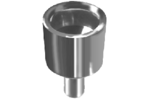 Aluminum Funnel for Loading Packings into Desorption Tubes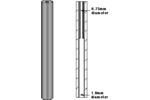 GC Low Dead Volume Injection Port Liners
These new Low Dead Volume Injection Port Liners have been specifically designed for use with the Scientific Instrument Services Short Path Thermal Desorption System but could also be utilized with other injection systems and techniques.