Product ID : 224178
224178 20 MM SEAL, OPEN TOP, ALUM NAT, UNLINED
Description
More details on associated web pages: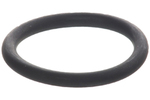 Viton® Composition O-Rings
O-Rings are available in five different materials from Scientific Instrument Services.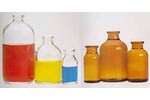 Wheaton Serum Bottles
Available clear or amber.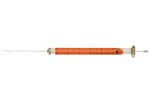 SGE Autosampler Syringes
Autosampler Syringes available in dual and cone tip.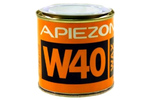 Apiezon® Waxes
Wax W40 is relatively soft; softening at about 40'C.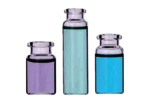 Wheaton Headspace Vials
Crimp Top and Seals, Screw Thread and Closures.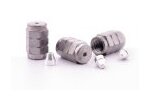 SGE Ferrules for GC
standard graphite ferrules (for GC applications)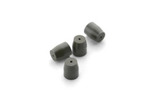 SGE Graphitized Vespel® Ferrules
Vespel® ferrules contain 15% graphite and are ideal for glass and fused silica capillary columns.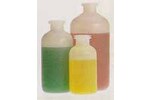 Wheaton High Density Polyethylene Serum Bottles
Widely used for animal health products, and safety storage of non-medical products requiring a rubber stopper and aluminum seal.