Product ID : 005330
005330 Removable Needle, Volume=100 µL, Length=2", Gauge=22s, OD=0.028", Barrel OD=6.8, Syringe Code=100R-C/T-GT-LC
Description
More details on associated web pages: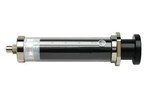 Gas Tight 1 mL to 100 mL Syringes
SGE gas tight syringes in many sizes and functions.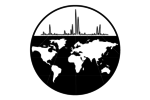 KD Scientific Accessories
KD Scientific also offers a selection of replacement and accessories.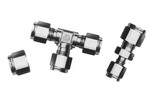 Swagelok® Fittings
A complete line of Brass and Stainless Steel Fittings for GC, MS and general laboratory use.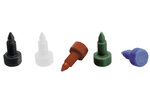 VICI Nylon Column End Plugs
HLPC - These sturdy fingertight plugs are made to hold tight, even if you drop your column!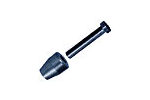 VICI PEEK Two-piece Fingertight Fittings and Micro-Ferrules for Capillary Tubing
HPLC Use micro-ferrules for holding fused silica tubing, electrospray tips, etc.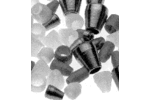 VICI Ferrueles for SIS Fittings
HPLC ferrules made to fit the size needed.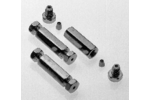 VICI Stainless Steel Unions
VICI HPLC fittings and ferrules in stainless steel.