Product ID : Z8
Z8 *CERAMIC INS - LMTD QTY FINNIGAN #40004-20440
Description
More details on associated web pages:
Agilent 5989 Filaments
Filaments for your Agilent 5989 mass spectrometer.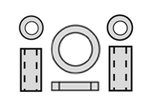 Ceramic Washer Insulators
A wide variety of alumina ceramic washers.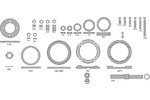 Ceramic Insulators for Thermo
The following alumina insulators are currently available for the Thermo instruments.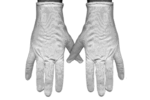 Nylon Gloves
Nylon, lint free, durable, and ambidextrous.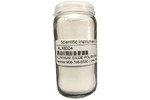 600 Grit Aluminum Oxide Cleaning Abrasive
The ALX6004 superfine aluminum oxide cleaning abrasive is the finest grit aluminum oxide abrasive.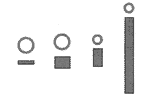 Ceramic Insulators for Thermo/Finnigan Incos Mass Spec
Alumina ceramics for the Incos 50 Source.