Product ID : W421
W421 Iridium Ribbon, Thickness (in)=0.0015, Width (in)=0.030, Thickness (mm)=0.04, Width (mm)=0.76, (ohms/cm)=0.01930
Description
More details on associated web page: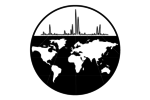 Constantan Filament & Heater Material
Constantan is a copper/nickel alloy used in the production of thermocouples and thermocouple extension wires as well as precision resistors and low temperature resistance heating applications.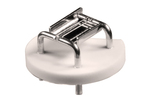 Varian Saturn Ion Trap Filaments
Quality replacement filaments for your Ion Trap mass spectrometer. For Saturn model 2000, 2100, 2200 series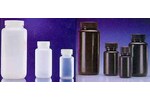 Wheaton Redi-Pak Starline Wide Mouth Plastic Containers
Premium wide mouth plastic bottles feature our superior double seal closure which is guaranteed to be leakproof.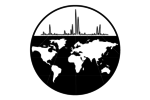 Gold Wire - Filament and Heater Material
High purity gold wire for a wide range of uses including gasket fabrication and sputter coating and other scientific applications.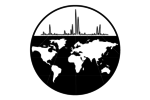 Rhenium Wire and Ribbon - Filament and Heater Material
Rhenium Wire and Ribbon is used to manufacture filaments for mass spectrometers and ion gauges as well as medical applications.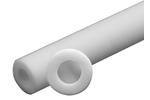 Single Hole Round Ceramic Tube Insulators
The tubes are constructed of a pure 99% alumina ceramic that has superior gas and vacuum tightness and excellent insulating properties even at elevated temperatures.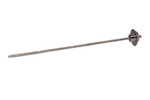 LTQ Ion Transfer Tubes
This is direct replacement for the ion transfer tube used on the Thermo "LTQ" line of mass spectrometers.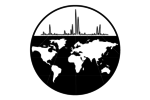 Iridium Wire and Ribbon - Filament and Heater Material
Iridium wire is the most corrosion-resistant wire known, and is often used for the manufacture and repair of filaments and heaters and electrical applications.