Product ID : W421
W421 Iridium Ribbon, Thickness (in)=0.0015, Width (in)=0.030, Thickness (mm)=0.04, Width (mm)=0.76, (ohms/cm)=0.01930
Description
More details on associated web page: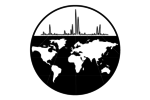 Constantan Filament & Heater Material
Constantan is a copper/nickel alloy used in the production of thermocouples and thermocouple extension wires as well as precision resistors and low temperature resistance heating applications.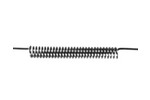 CDS Platinum Coils
GC replacement coils for pyroprobe.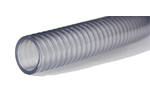 Rollerflex Vacuum Hose
PVC cord reinforced vacuum hose. Light weight, low cost, and superior corrosion resistance. Ideal for mass spec, food, and other applications.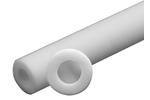 Single Hole Round Ceramic Tube Insulators
The tubes are constructed of a pure 99% alumina ceramic that has superior gas and vacuum tightness and excellent insulating properties even at elevated temperatures.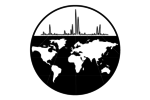 Molybdenum Wire and Ribbon
Molybdenum wire is used in a broad range of applications in many industries. Mandrels for making tungsten filaments along with leads, filament supports, and seals are among a few.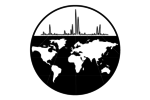 Iridium Wire and Ribbon - Filament and Heater Material
Iridium wire is the most corrosion-resistant wire known, and is often used for the manufacture and repair of filaments and heaters and electrical applications.
Micro-Mesh® Regular Rolls
Micro-Mesh® Regular Rolls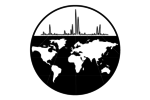 Copper Filament & Heater Material
Copper wire has an extremely high electrical conductivity making it highly suitable for electrical connections and thermal conductivity applications.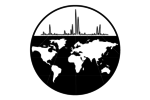 Rhenium Wire and Ribbon - Filament and Heater Material
Rhenium Wire and Ribbon is used to manufacture filaments for mass spectrometers and ion gauges as well as medical applications.