Product ID : TERB10G
TERB10G 10 GRAM TERRA CORE SAMPLER
Description
More details on associated web page: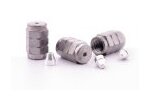 SGE Ferrules for GC
standard graphite ferrules (for GC applications)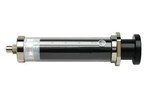 Gas Tight 10 µL to 500 µL Syringes
Plungers are interchangeable on these syringes.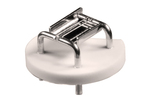 Varian Saturn Ion Trap Filaments
Quality replacement filaments for your Ion Trap mass spectrometer. For Saturn model 2000, 2100, 2200 series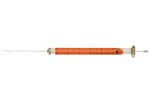 SGE Autosampler Syringes
Autosampler Syringes available in dual and cone tip.