Product ID : SYRMJ140LL
SYRMJ140LL 140ml MonoJect Luer lock Non-Inert
Description
More details on associated web page: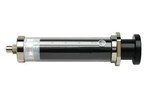 Gas Tight 1 mL to 100 mL Syringes
SGE gas tight syringes in many sizes and functions.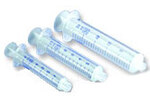 New Era Plastic Syringes and Plumbing Supplies
Syringes and Plumbing Accessories for New Era Pump Systems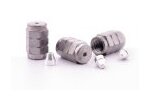 SGE Ferrules for GC
standard graphite ferrules (for GC applications)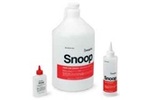 SNOOP®
SNOOP is recommended for use in leak testing any pressurized gas system such as air, argon, nitrogen, helium, etc.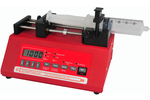 New Era NE-1000 Progammable Syringe Pump
The NE-1000, full featured, easy-to-use syringe pump for all of your precision fluid dispensing needs.