Product ID : SIS7000598041
SIS7000598041 SIS HEATED CAPILLARY LCQ 0.5mm ID API II
Description
More details on associated web pages: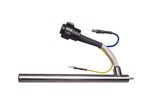 Direct replacement for the Heated Capillary for the Thermo-Fisher Scientific TSQ & LCQ Mass Spec
Parts and replacements for Thermo TSQ and LCQ.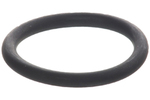 Kalrez® Composition O-Rings
O-Rings are available in five different materials from Scientific Instrument Services.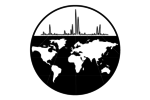 Tungsten Wire, Ribbon, Filament Wire for Electron Emitters, Heater Wire
Buy tungsten wire, ribbon for mass spectrometer heaters here. Choose from varying thickness, Tungsten filament wire sold by the foot.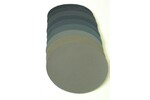 Micro-Mesh® Regular Discs
Micro-Mesh® Regular Discs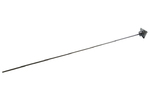 LCQ Ion Transfer Tubes + DART/DESI
This is direct replacement for the ion transfer tube used on the Thermo LCQ line of mass spectrometers.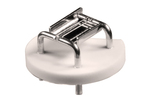 Thermo, Varian Saturn, Agilent, Teledyne & Hitachi Ion Trap Filaments
Quality replacement filaments for your Ion Trap mass spectrometer. For Saturn model 2000, 2100, 2200 series