Product ID : REP46
REP46 4500/4600/TSQ Heater Repair
Description
More details on associated web pages: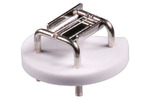 Filament Repair Services for Mass Spectrometers
Mass Spectrometer filaments and heaters can be repaired and restored to a like-new condition at S.I.S.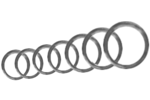 O Rings for Thermo/Finnigan Mass Specs
all types and sizes of O-Rings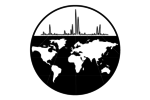 O Rings for VG Mass Spectrometers
Viton® O-Rings in many sizes.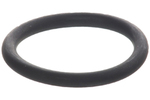 Viton® Composition O-Rings
O-Rings are available in five different materials from Scientific Instrument Services.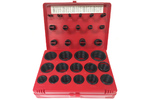 O-Ring Kits
This convenient o-ring kit contains 30 of the most popular sizes, for a total of 380 o-rings, in one convenient kit.