Product ID : JR797
JR797 TOOL, CLEAN-CUT TUBING CUTTER
Description
More details on associated web pages: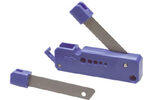 Quick-Cut for Plastic Tubing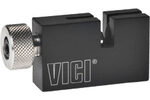 Tubing Cutter for Chromatography
Chromatography Tools available from Scientific Instrument Services, Inc.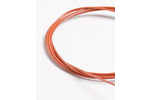 PEEK Tubing
SIS offers two types of PEEK tubing: Solid color coded tubing, and natural tan tubing with a color coded stripe.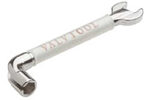 ValvTool - Smart Wrench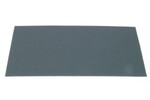 Micro-Mesh® Regular Sheets
Micro-Mesh® Regular Sheets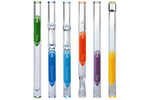 SGE GC Injection Port Liners
SGE offers a wide variety of injection port liners.