Product ID : JR061
JR061 Union, PEEK, 0.25 mm bore, body only
Description
More details on associated web pages: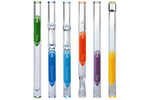 SGE GC Injection Port Liners
SGE offers a wide variety of injection port liners.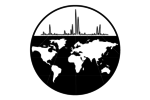 Waters ESI Source Parts
These products are compatible with the ESI Probe Capillary and Perlast O-Ring.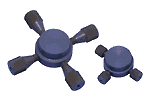 VICI PEEK High Pressure Crosses and Tees
Compatible with most organic solvents and buffers.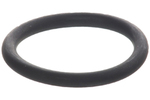 Viton® Composition O-Rings
O-Rings are available in five different materials from Scientific Instrument Services.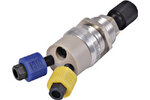 SIS HPLC Backpressure Regulators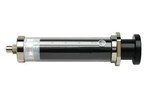 Gas Tight 1 mL to 100 mL Syringes
SGE gas tight syringes in many sizes and functions.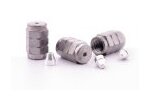 SGE Ferrules for GC
standard graphite ferrules (for GC applications)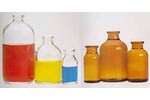 Wheaton Serum Bottles
Available clear or amber.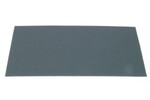 Micro-Mesh® Regular Sheets
Micro-Mesh® Regular Sheets