Product ID : JR061
JR061 Union, PEEK, 0.25 mm bore, body only
Description
More details on associated web pages: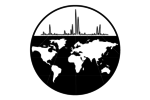 Waters ESI Source Parts
These products are compatible with the ESI Probe Capillary and Perlast O-Ring.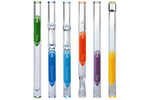 SGE GC Injection Port Liners
SGE offers a wide variety of injection port liners.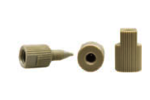 VICI PEEK Adapters
VICI HPLC - Mate odd fittings or equipment from different manufacturers with these PEEK adapters from SIS.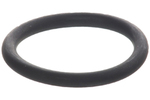 Viton® Composition O-Rings
O-Rings are available in five different materials from Scientific Instrument Services.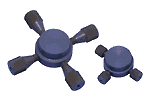 VICI PEEK High Pressure Crosses and Tees
Compatible with most organic solvents and buffers.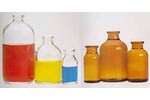 Wheaton Serum Bottles
Available clear or amber.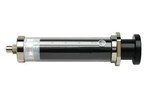 Gas Tight 1 mL to 100 mL Syringes
SGE gas tight syringes in many sizes and functions.