Product ID : G100KF25
G100KF25 Ion Gauge Tube, NW25 Flange Iridium for HP5989
Description
More details on associated web pages:
Agilent 5989 Filaments
Filaments for your Agilent 5989 mass spectrometer.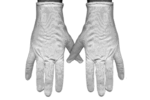 Nylon Gloves
Nylon, lint free, durable, and ambidextrous.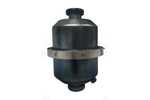 Stainless Steel Oil Mist Eliminator
Hermetic, Sealed, In-line Oil Mist Separator For Mechanical Vacuum Pumps.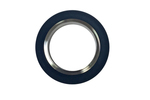 Centering Ring Assembly, 304 Stainless and Aluminum
Available with Viton® or Buna O-ring, this centering ring complete with O-ring should be used when joining any two NW flanges with a quick flange clamp.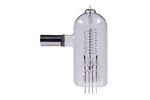 Ion Gauge Tubes, Bayard-Alpert Type
Bayard-Alpert Design and Dual Tungsten or Burn-out Resistant Iridium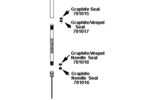 Seals for SIS Thermal Desorption Tubes
Seals are utilized in a variety of locations in the Short Path Thermal Desorption Unit.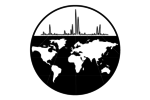 Tungsten Wire, Ribbon, Filament Wire for Electron Emitters, Heater Wire
Buy tungsten wire, ribbon for mass spectrometer heaters here. Choose from varying thickness, Tungsten filament wire sold by the foot.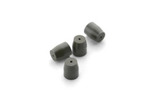 SGE Graphitized Vespel® Ferrules
Vespel® ferrules contain 15% graphite and are ideal for glass and fused silica capillary columns.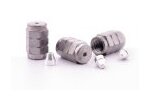 SGE Ferrules for GC
standard graphite ferrules (for GC applications)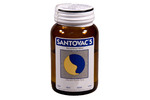 Santovac 5 polyphenyl ether vacuum pump fluid
Santovac 5 is the industry standard oil for diffusion pump.