Description
More details on associated web pages: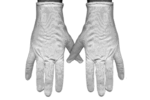 Nylon Gloves
Nylon, lint free, durable, and ambidextrous.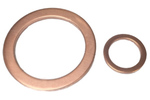 Copper Gaskets for Vacuum Flanges
The below listed vacuum flange copper gaskets are made from OFHC copper.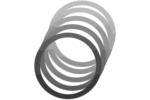 Copper Gaskets for HP Mass Specs
All gaskets are .080" thick.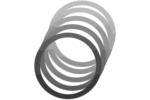 Copper and Gold Plated Cu Gaskets for Thermo/Finnigan MS
The following copper and gold plated copper gaskets are available for the vacuum flanges on Thermo/Finnigan mass spectrometers.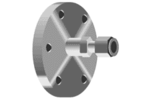 Swagelok Tube fittings on DelSeal Conflat SS Flanges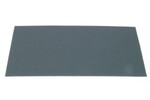 Micro-Mesh® Regular Sheets
Micro-Mesh® Regular Sheets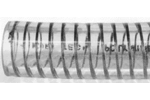 Steel Wire Reinforced Vacuum Hose
This food and beverage grade, crystal clear PVC tubing is reinforced with 110 ton psi steel spring wire.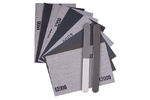 Micro-Mesh® Sheet Kits
Micro-Mesh® Craftsman Kits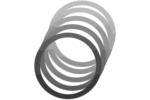 VG Copper Gaskets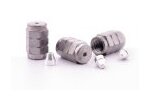 SGE Ferrules for GC
standard graphite ferrules (for GC applications)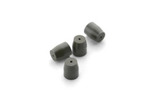 SGE Graphitized Vespel® Ferrules
Vespel® ferrules contain 15% graphite and are ideal for glass and fused silica capillary columns.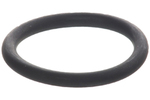 Viton® Composition O-Rings
O-Rings are available in five different materials from Scientific Instrument Services.