Product ID : A37101132
A37101132 Blade Kit, for E2M1, E2M0.7, E2M1.5
Description
More details on associated web pages: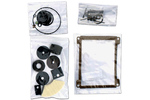 Edwards Vacuum Pump Maintenance Kits
Edwards pumps are designed to give long, trouble-free service.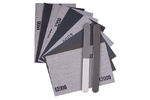 Micro-Mesh® Sheet Kits
Micro-Mesh® Craftsman Kits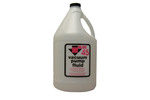 Inland 45 Mechanical Pump Oil
Inland 45 is the highest quality rough pump oil you can use for your mass spectrometer.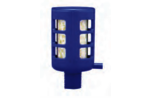 Balston Exhaust Filters for Non-Hazardous/Non-Corrosive Applications
Vacuum pump inlet and exhaust filters by Balston.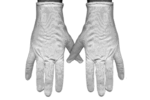 Nylon Gloves
Nylon, lint free, durable, and ambidextrous.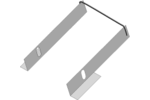 Agilent/HP MS 5970 MSD® and 599X Series Filament
New filaments for your Agilent 5970 MSD.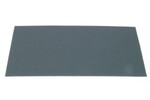 Micro-Mesh® Regular Sheets
Micro-Mesh® Regular Sheets