Product ID : 976020
976020 LN2 valve kit for the Cryo-Trap, includes LN2 valve and tubing
Description
More details on associated web pages:
SIS 2-Inch CryoTrap for the AutoDesorb System
CryoTrap for the AutoDesorb System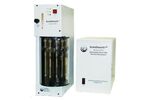 SIS AutoDesorb® Thermal Desorption System
The SIS AutoDesorb® 12-sample Short Path Thermal Desorption System, for the analysis of volatiles and semi-volatiles by GC and GC/MS systems.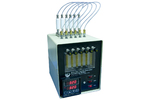 24 Tube Conditioning Oven for Thermal Desorption Tubes
This 24 tube conditioning oven is used for batch flow conditioning of both empty and packed Silco Coated SS desorption tubes as well as for the flow conditioning of the desorption tube needles.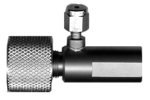 Thermal Desorption Sample Loader
This device is used to inject or load liquid samples directly into the S.I.S. Thermal Desorption Tubes, forcing the syringe contents onto the adsorbent resins in the desorption tube without any loss of sample due to back evaporation.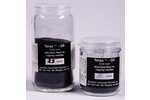 Tenax®-GR Adsorbent Resin for Trapping Volatiles
The new Tenax® GR is a composite material of Tenax® TA and 30% graphite.