Product ID : 786100
786100 AutoDesorb Installation, Continental US except New Jersey and Eastern Pennsylvania includes 2.5 days of installation and training, additional days at additional cost*
Description
More details on associated web pages:
SIS 2-Inch CryoTrap for the AutoDesorb System
CryoTrap for the AutoDesorb System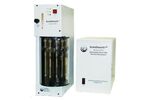 SIS AutoDesorb® Thermal Desorption System
The SIS AutoDesorb® 12-sample Short Path Thermal Desorption System, for the analysis of volatiles and semi-volatiles by GC and GC/MS systems.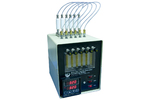 24 Tube Conditioning Oven for Thermal Desorption Tubes
This 24 tube conditioning oven is used for batch flow conditioning of both empty and packed Silco Coated SS desorption tubes as well as for the flow conditioning of the desorption tube needles.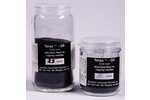 Tenax®-GR Adsorbent Resin for Trapping Volatiles
The new Tenax® GR is a composite material of Tenax® TA and 30% graphite.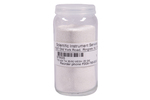 Tenax® TA Adsorbent Resin
Tenax® TA is a porous polymer resin based on 2.6-diphenylene oxide.