Product ID : 786009
786009 CONNECTOR TUBE AUTODESORB
Description
More details on associated web pages: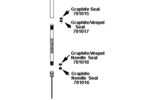 Seals for SIS Thermal Desorption Tubes
Seals are utilized in a variety of locations in the Short Path Thermal Desorption Unit.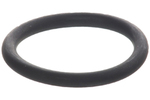 Viton® Composition O-Rings
O-Rings are available in five different materials from Scientific Instrument Services.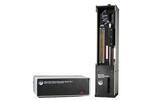 Short Path Thermal Desorption Accessories Supply Kit
When ordering the Short Path Thermal Desorption System, a wide range of systems and accessories are available depending on the application requirements of the user.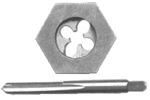 Tap & Die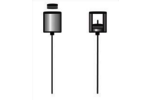 Needles for the Short Path Thermal Desorption System
In the Short Path Thermal Desorption System, the needle serves as the transfer line for sample introduction into the Gas Chromatograph from the Glass Lined Thermal Desorption Tube containing the samples being analyzed.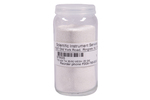 Tenax® TA Adsorbent Resin
Tenax® TA is a porous polymer resin based on 2.6-diphenylene oxide. Small Sample Spatula
For loading small samples into Silco Coated desorption tubes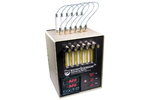 Thermal Desorption Conditioning Oven - 6 Tube
The Desorption Tube Conditioning System is used for the flow conditioning of both empty and packed Silco Coated SS desorption tubes as well as for the flow conditioning of the desorption tube needles.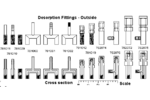 Desorption Tube Fittings
Fittings to connect our 1/4" O.D. GLT desorption tubes to your particular application.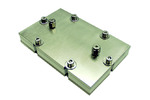 Extraction Cell for Papers, Polymers & Food Containers
The Extraction Cell system consists of two stainless steel plates which are separated by an inter-changeable PTFE insert.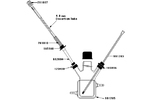 Wheaton Purge and Trap System
The Wheaton Purge and Trap Apparatus is widely used for the isolation of pollutants in soil, sediment, waste water, and other solid and liquid samples by purging a clean gas over and thru the sample contained therein and trapping the purged volatiles on adsorbent traps.