Product ID : 30082
30082 Photonis 30082 Multiplier [Conversion]
Description
More details on associated web pages: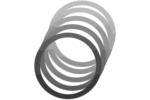 Copper and Gold Plated Cu Gaskets for Thermo/Finnigan MS
The following copper and gold plated copper gaskets are available for the vacuum flanges on Thermo/Finnigan mass spectrometers.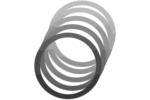 Copper Gaskets for HP Mass Specs
All gaskets are .080" thick.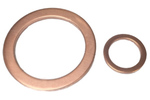 Copper Gaskets for Vacuum Flanges
The below listed vacuum flange copper gaskets are made from OFHC copper.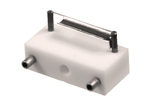 Thermo Incos 50B/500/XL Filament
Replacement filament for your Thermo Incos 50B mass spec.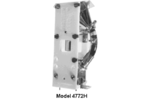 Photonis 30097 Multiplier (4772H) for Agilent 5989/A/B
For instruments: Agilent 5989/A/B (MS Engine)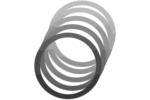 VG Copper Gaskets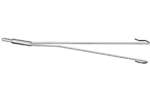 Thermo Incos 50 Heater Cartidge PRT
The platinum resistance thermometer for the original Incos 50 is available.