Product ID : 100200010
100200010 Optimize OPTI-GUARD Guard Column - 5/PK, Type=C8, Color=Yellow
Description
More details on associated web page:
Optimize Technologies OPTI-GUARD™ Guard Columns
Universal Guard Columns available from Scientific Instrument Services, Inc.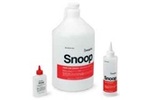 SNOOP®
SNOOP is recommended for use in leak testing any pressurized gas system such as air, argon, nitrogen, helium, etc.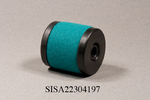 SIS Replacement Elements For Edwards Oil Mist Filters - EMF3
Low Cost Comparable Replacement Elements to Edwards oil Mist Eliminators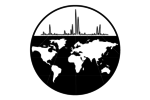 Parts for BOC Edwards Vacuum Pumps


(by Precision Plus)
19201007 : OEM=Edwards,Part Type=Valves,Description=Valve Piston,Pump Models=E1M40;E2M40,20404011 : OEM=Edwards,Part Type=Bearings,Description=Roller Bearing EM40,Pump Models=E1M40;E2M28;E2M30;E2M40,25904601 : OEM=Edwards,Part Type=Misc,Description=Ballast Valve E1M80,Pump Models=E1M40;E2M40,29201006 : OEM=Edwards,Part Type=Sight Glasses,Description=Sight Glass E1M80,Pump Models=E1M40;E1M80;E2M40;E2M80,00307046 : OEM=Edwards,Part Type=Springs,Description=SPRING,Pump Models=E1M18;E2M18,00714012 :...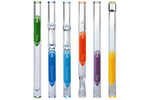 SGE GC Injection Port Liners
SGE offers a wide variety of injection port liners.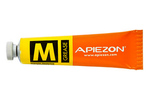 Apiezon® M Greases
All stopcocks and movable joints in a high vacuum system must be satisfactorily lubricated, yet leak proof.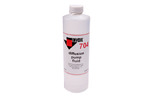 Invoil 704 Diffusion Pump Fluid
Invoil 704 is a single component silicone diffusion pump fluid for high vacuums 10-6 to 10-8 torr range.