Product ID : 072622
072622 SGE Ferrules, Material=100% graphite, Column Size (I.D.)=for 1/8" O.D. packed columns, Hole Size=1/8", Pack of=10
Description
More details on associated web pages:
Stainless Steel Metal Frit Spargers for the Purge & Trap System
The stainless steel metal frit spargers have been designed for use with the S.I.S. purge and trap system.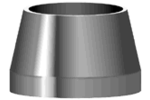 Thermo/Ferrules for columns and Jets on Finnigan MS
Ferrules, Jet Separators, and GC column.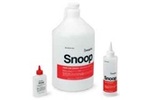 SNOOP®
SNOOP is recommended for use in leak testing any pressurized gas system such as air, argon, nitrogen, helium, etc.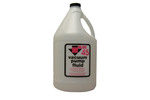 Inland 45 Mechanical Pump Oil
Inland 45 is the highest quality rough pump oil you can use for your mass spectrometer.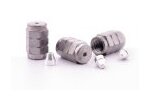 SGE Ferrules for GC
standard graphite ferrules (for GC applications)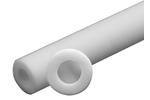 Single Hole Round Ceramic Tube Insulators
The tubes are constructed of a pure 99% alumina ceramic that has superior gas and vacuum tightness and excellent insulating properties even at elevated temperatures.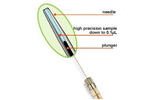 SGE NanoVolume Syringes
NanoVolume syringes have the ability to inject down to 50 nL with high precision and accuracy ensures SGE NanoVolume syringes are perfect for NanoVolume capillary chromatography injection and applications requiring small volumes.