Product ID : 0726080
0726080 SGE Ferrules, Material=100% graphite, Column Size (I.D.)=0.1-0.32 mm, Hole Size=0.5 mm, Pack of=10
Description
More details on associated web pages: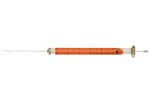 SGE Autosampler Syringes
Autosampler Syringes available in dual and cone tip.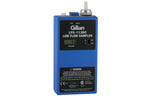 Personal Air Sampling Pump
The LFS-113 provides for constant flows between 5 to 200 mL/min at variable back pressures up to 25" of H2O for use in pumping air or gas samples through the S.I.S. Short Path Thermal Desorption Sampling Tubes.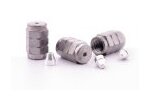 SGE Ferrules for GC
standard graphite ferrules (for GC applications)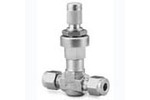 Fine Metering Valves
Fine metering valves are designed to precisely control gas and liquid flow rates in laboratory instruments.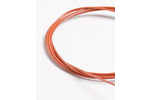 PEEK Tubing
SIS offers two types of PEEK tubing: Solid color coded tubing, and natural tan tubing with a color coded stripe.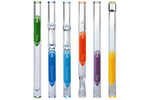 SGE GC Injection Port Liners
SGE offers a wide variety of injection port liners.