Product ID : 062415
062415 SGE Stainless Stain Chromatography Tubing, OD (mm)=3.18, ID (mm)=2.20, Length (meter)=5
Description
More details on associated web pages: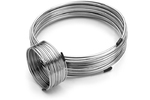 SGE Stainless Steel Chromatography Tubing
The SGE annealed type 304 chromatography stainless steel is a high quality material that is specially produced and cleaned for chromatography use.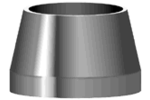 Thermo/Ferrules for columns and Jets on Finnigan MS
Ferrules, Jet Separators, and GC column.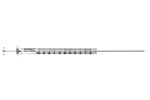 Agilent Autosampler Syringes
A comprehensive range of syringes for GC autosamplers is available.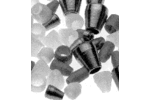 VICI Ferrueles for SIS Fittings
HPLC ferrules made to fit the size needed.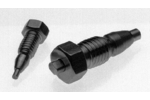 VICI Stainless Steel Nuts and Ferrules
VICI HPLC Machined from high-quality 316L stainless steel.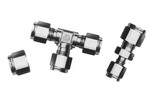 Swagelok® Fittings
A complete line of Brass and Stainless Steel Fittings for GC, MS and general laboratory use.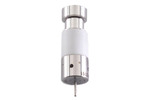 Electron Multipliers, DeTech 2300 Multipliers for Agilent 5975/5973/597X/1100
Get a DeTech 2300 Electron Multiplier here. Used in Agilent 5975 MSD (without TAD)/5973/5972/5971/5970/1100 LC-MSD mass spectrometers and backed by a 100% no-nonsense warranty. Developed by Detector Technology, Inc.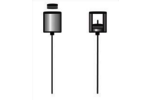 Needles for the Short Path Thermal Desorption System
In the Short Path Thermal Desorption System, the needle serves as the transfer line for sample introduction into the Gas Chromatograph from the Glass Lined Thermal Desorption Tube containing the samples being analyzed.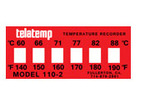 Telatemp Model 110 Irreversible Temperature Labels
Contain six temperature sensitive increments that turn irreversibly black at the rated temperature.