Product ID : 054603
054603 GC Capillary Column, SGE, BPX70, ID (mm)=0.22, Length (m)=50, df (um)=0.25, Temp Range (C)=50 to 250/260
Description
More details on associated web pages: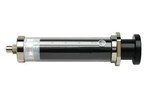 Gas Tight 10 µL to 500 µL Syringes
Plungers are interchangeable on these syringes.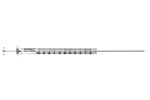 Agilent Autosampler Syringes
A comprehensive range of syringes for GC autosamplers is available.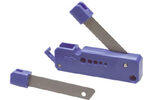 Quick-Cut for Plastic Tubing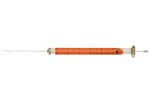 SGE Autosampler Syringes
Autosampler Syringes available in dual and cone tip.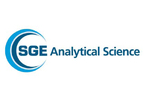 SGE HPLC Pump Priming and Sample Loop Flushing
SGE HPLC products available from Scientific Instrument Services, Inc.