Product ID : 007300
007300 Fixed Needle, Volume=500 µL, Length=2", Gauge=22, OD=0.028"
Description
More details on associated web pages: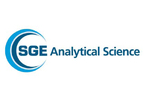 SGE HPLC Syringes
SGE HPLC products available from Scientific Instrument Services, Inc.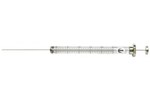 Beckman/Altex, Rheodyn, SSI, Valco Valves
Syringes for your lab needs.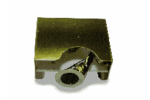 DeTech 382 Electron Multiplier for Varian Saturn™ 2000, Varian 4000 Ion Trap
For instruments: Varian Saturn™ 2000, Varian 4000 Ion Trap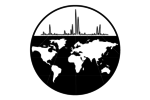 Tungsten Wire, Ribbon, Filament Wire for Electron Emitters, Heater Wire
Buy tungsten wire, ribbon for mass spectrometer heaters here. Choose from varying thickness, Tungsten filament wire sold by the foot.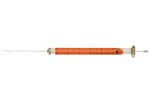 SGE Autosampler Syringes
Autosampler Syringes available in dual and cone tip.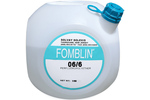 Fomblin Inert PFPE Vacuum Pump Fluids Y06/6
Fomblin® vacuum pump fluids are non-flammable, chemically inert and thermally stable.