Product ID : 006300
006300 SGE Syringe, fixed, Capacity (uL)=250, Length (in)=2, OD (in)=0.028, ID (in)=0.008, Replaces=250F-LC
Description
More details on associated web pages: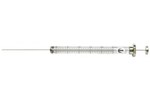 Beckman/Altex, Rheodyn, SSI, Valco Valves
Syringes for your lab needs.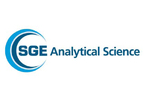 SGE HPLC Syringes
SGE HPLC products available from Scientific Instrument Services, Inc.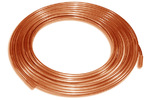 Copper Tubing
Flexible 1/8" copper is a convenient, non-permeable means of supplying GC carrier gas, Helium for sparging HPLC reservoirs, detector gas supplies, etc.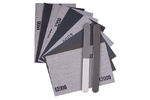 Micro-Mesh® Sheet Kits
Micro-Mesh® Craftsman Kits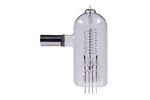 Agilent (Hewlett Packard) Mass Spec Ion Gauge Tubes
Our standard G75K Bayard-Alpert ion gauge tube will fit all models of HP mass specs except the HP5989 MS Engine.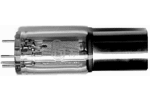 Triode Style and Mini Bayard-Alpert Ion Gauge Tubes
Triode and Mini Bayard Alpert style ionization gauge tubes are ideal for use in analytical instrumentation
Photonis CHANNELTRON® 5778 MS Detector for Agilent 5971/A MSD, 5972/A MSD, GCD
For instruments: Agilent 5971/A MSD, Agilent 5972/A MSD, Agilent GCD