Product ID : Z39
Z39 Ceramic Insulator for Kratos MS, Kratos #=58-028, OD (in)=6.0, ID (in)=3.5, Thickness (in)=2.0
Description
More details on associated web pages: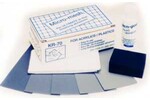 Micro-Mesh® KR-70 Acrylic Restoral Kit
Micro-Mesh® kit for small acrylic jobs up to 30 square feet.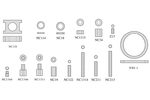 Ceramic Insulators for Nermag MS
Replacement insulators for Nermag.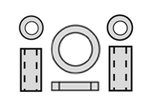 Ceramic Washer Insulators
A wide variety of alumina ceramic washers.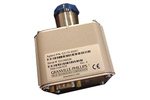 Micro Ion Gauge


(for Agilent 5975)
Micro ion vacuum gauge (G3170-80001)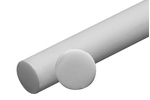 Solid Round Ceramic Insulator Rods
The following solid alumina ceramic rod type insulators are available in six inch lengths.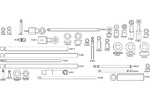 Ceramic Insulators for Fisons/VG
Replacement insulators for your VG mass spec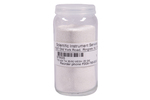 Tenax® TA Adsorbent Resin
Tenax® TA is a porous polymer resin based on 2.6-diphenylene oxide.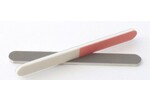 Micro-mesh Polishing/File Board