Product ID : W28
W28 Rhenium Ribbon, Thickness (in)=0.002, Width (in)=0.020, Thickness (mm)=0.051, Width (mm)=0.51, (ohms/cm)=0.07420
Description
More details on associated web pages: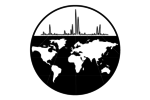 Rhenium Wire and Ribbon - Filament and Heater Material
Rhenium Wire and Ribbon is used to manufacture filaments for mass spectrometers and ion gauges as well as medical applications.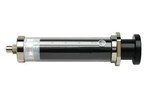 Gas Tight 10 µL to 500 µL Syringes
Plungers are interchangeable on these syringes.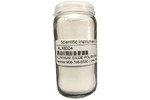 600 Grit Aluminum Oxide Cleaning Abrasive
The ALX6004 superfine aluminum oxide cleaning abrasive is the finest grit aluminum oxide abrasive.
Invoil® 705 diffusion pump fluid
Invoil 705 silicone diffusion pump fluid is a single component fluid designed for ultra high vacuum systems in the 10-7 to 10-9 torr range.