Product ID : W222
W222 302 Stainless Steel Wire, Diameter (in)=0.005, Diameter (mm)=0.13, (ohms/cm)=0.56960
Description
More details on associated web pages: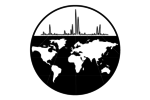 Tungsten Wire, Ribbon, Filament Wire for Electron Emitters, Heater Wire
Buy tungsten wire, ribbon for mass spectrometer heaters here. Choose from varying thickness, Tungsten filament wire sold by the foot.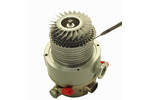 Turbomolecular Pump Repair Kits
Repair kits for Pfeiffer, Leybold, Varian, & Edwards Turbo Pumps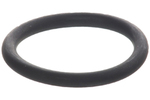 Viton® Composition O-Rings
O-Rings are available in five different materials from Scientific Instrument Services.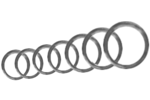 O Rings for Thermo/Finnigan Mass Specs
all types and sizes of O-Rings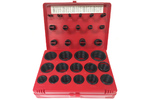 O-Ring Kits
This convenient o-ring kit contains 30 of the most popular sizes, for a total of 380 o-rings, in one convenient kit.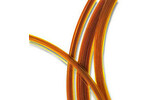 SGE Capillary Electrophoresis Tubing
Manufactured from precision bore tubing.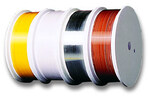 SGE Fused Silica Capillary Tubing


(Undeactivated)
Used in a wide range of capillary GC and LC applications.