Product ID : W214
W214 PLATINUM WIRE .014" DIA
Description
More details on associated web pages: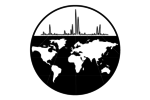 Platinum Wire and Ribbon
Platinum Wire is used in many applications including gasket or o-ring fabrication, thermocouples, electrical contacts, and heater coils.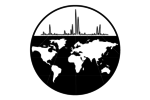 Silver Wire and Ribbon - Filament and Heater Material
Silver wire and ribbon has the highest electrical and thermal conductivity of all metals. It is used to make lead wires for some mass spectrometer filaments and heaters.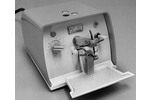 The SW 110 Multi-Purpose Spot Welder & AUX Cables
The versatile SW 110 multi-purpose welder occupies minimum counter space and is very lightweight and small for use in repairing small instrument parts including MS filaments.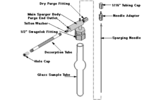 Purge and Trap Stainless Steel Purge Heads
The top fitting of both purge heads consists of a 1/16" fitting for the attachment of the sparging needle followed by needle adaptor to seal the needle in place and provide for the attachment of the purging gas line.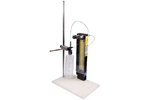 SIS Purge and Trap System
The Purge and Trap System consists of two single-ball rotameters with adjustable needle valve mounted on a nylon plastic base with an 18" long mounting rod support.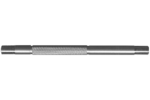 Short Path Thermal Desorption Tubes
After conditioning and sample loading, the ends of the tubes are fitted with stainless steel caps with seals to maintain the integrity of the medium and sample.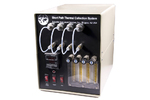 Thermal Desorption Sample Collection System
This Sample Collection System permits the purging of volatiles and semi-volatile components present in solid materials and their trapping on Desorption Tubes packed with an adsorbent resin for subsequent analysis by desorption utilizing the Short Path Thermal Desorption System.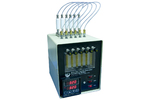 24 Tube Conditioning Oven for Thermal Desorption Tubes
This 24 tube conditioning oven is used for batch flow conditioning of both empty and packed Silco Coated SS desorption tubes as well as for the flow conditioning of the desorption tube needles.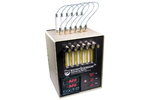 Thermal Desorption Conditioning Oven - 6 Tube
The Desorption Tube Conditioning System is used for the flow conditioning of both empty and packed Silco Coated SS desorption tubes as well as for the flow conditioning of the desorption tube needles.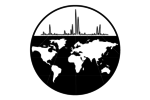 Rhodium/Platinum Wire - Filament and Heater Material
Rhodium/Platinum wire and ribbon are highly resistant to oxidation and corrosion at high temperatures and are used in the production of thermocouples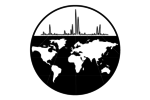 Tungsten Wire, Ribbon, Filament Wire for Electron Emitters, Heater Wire
Buy tungsten wire, ribbon for mass spectrometer heaters here. Choose from varying thickness, Tungsten filament wire sold by the foot.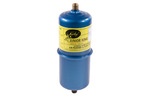 Koby High Pressure Disposable Air filter/Purifier
Koby Filters are used to remove heavy concentrates of vapors, aerosols, and particulates from compressed air and vacuum air.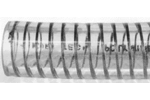 Steel Wire Reinforced Vacuum Hose
This food and beverage grade, crystal clear PVC tubing is reinforced with 110 ton psi steel spring wire.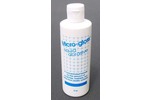 Micro-Mesh® Micro-Gloss
This unique liquid removed hairline scratches, haziness, and halos untouched by other products.