Product ID : W193
W193 Silver Wire, Diameter (in)=0.040, Diameter (mm)=1.0, (ohms/cm)=0.00020
Description
More details on associated web pages: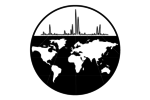 Silver Wire and Ribbon - Filament and Heater Material
Silver wire and ribbon has the highest electrical and thermal conductivity of all metals. It is used to make lead wires for some mass spectrometer filaments and heaters.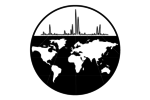 Gold Wire - Filament and Heater Material
High purity gold wire for a wide range of uses including gasket fabrication and sputter coating and other scientific applications.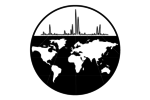 Platinum Wire and Ribbon
Platinum Wire is used in many applications including gasket or o-ring fabrication, thermocouples, electrical contacts, and heater coils.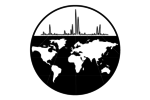 Platinum Wire and Ribbon for CDS Pyroprobe
For those users who have their own spotwelder, we offer the platinum wire and ribbon from which you can make your own heater coils or ribbons for the CDS pyroprobe. W214 : -,W215 : -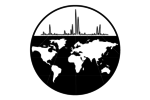 Tungsten Wire, Ribbon, Filament Wire for Electron Emitters, Heater Wire
Buy tungsten wire, ribbon for mass spectrometer heaters here. Choose from varying thickness, Tungsten filament wire sold by the foot.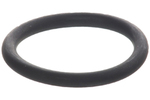 Viton® Composition O-Rings
O-Rings are available in five different materials from Scientific Instrument Services.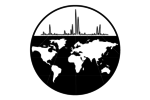 O Rings for VG Mass Spectrometers
Viton® O-Rings in many sizes.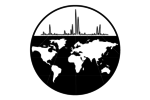 Copper Filament & Heater Material
Copper wire has an extremely high electrical conductivity making it highly suitable for electrical connections and thermal conductivity applications.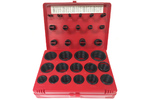 O-Ring Kits
This convenient o-ring kit contains 30 of the most popular sizes, for a total of 380 o-rings, in one convenient kit.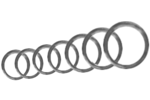 O Rings for Thermo/Finnigan Mass Specs
all types and sizes of O-Rings